NextGen pairs you with a dedicated personal academic coach dependent on your current coursework.
Many tutoring facilities cycle between various educators each session. The problem with this type of system is that it doesn't allow students to develop interpersonal relationships with one mentor. NextGen understands that both consistency and a strong student-educator relationship are essential to academic success. Our system allows students to find and regularly work with an educator that understands the student's learning style and can cater to them during sessions.
FAQ's
What Subjects Do You Tutor?
NextGen's team of educators is equipped to help students across various levels of their academic career. We work with students as young as 1st grade and serve students well into their undergraduate college careers. We are a multi-faceted team that can assist in an array of subjects, ranging from all maths, sciences, and social studies at any level. We also teach financial literacy, job search skills, and business structure for young entrepreneurs. 
Where Does Tutoring Take Place?
Tutoring can take place anywhere in person except for on public school campuses (universities are fine). Students are also welcome to tutor in our facility located just 3-minutes from UVillage in Seattle, WA. Ultimately, we will meet our students at the location that they best perform in – whether it be their home, a coffee shop near them, NextGen Academics Learning Center, or online.
How Much Does It Cost?
NextGen Academics strives to make exceptional tutoring and mentorship accessible without sacrificing quality. Our standard rates range from $60/hr to $105/hr. Because we believe no students should be left behind, we offer partial scholarships that reduce tutoring rates to $40/hr and even $30/hr in some circumstances.
If you'd like to receive NextGen Academics quality tutoring but price is an issue, please don't hesitate to contact us. We'll work to get your student the help they need – no questions asked.
How Often Do You Work With Each Student?
The amount of tutoring varies by student. At NextGen Academics, it's in our mission to stay as honest and transparent as possible, so we will never make a false recommendation for the sake of more business. Based on our data, working with a tutor twice a week at 1.5 hours each session generally is the optimal amount of time as it provides great results while keeping tutoring cost-effective for the client. That said, some students decide they only need an hour each week; other students find benefit from working with us on a daily basis for multiple hours. Nevertheless, NextGen Academics can provide a dedicated instructor to support the needs of all our students.
My Child Has A Learning Disability - Can NextGen Academics Help?
Our team has a breadth of experience working one-on-one with students with learning disabilities such as ADHD, dyslexia, dyscalculia, and others. We can absolutely help! Call us today to discuss what a lesson plan would look like under these circumstances.
What Precautions Does NextGen Academics Take During COVID?
The 2020 pandemic has caused a major shift in the way businesses operate. Fortunately, NextGen Academics has the solutions in place to continue operating in full. While a majority of our clients have decided to transition to virtual learning, we still have great demand for in-person tutoring. Our facility has hand sanitizer in each room and surfaces are frequently sanitized – typically between sessions. During both tutoring in-home and in our facility, our educators wear masks and try to practice social distancing to the best of our ability.
Testimonials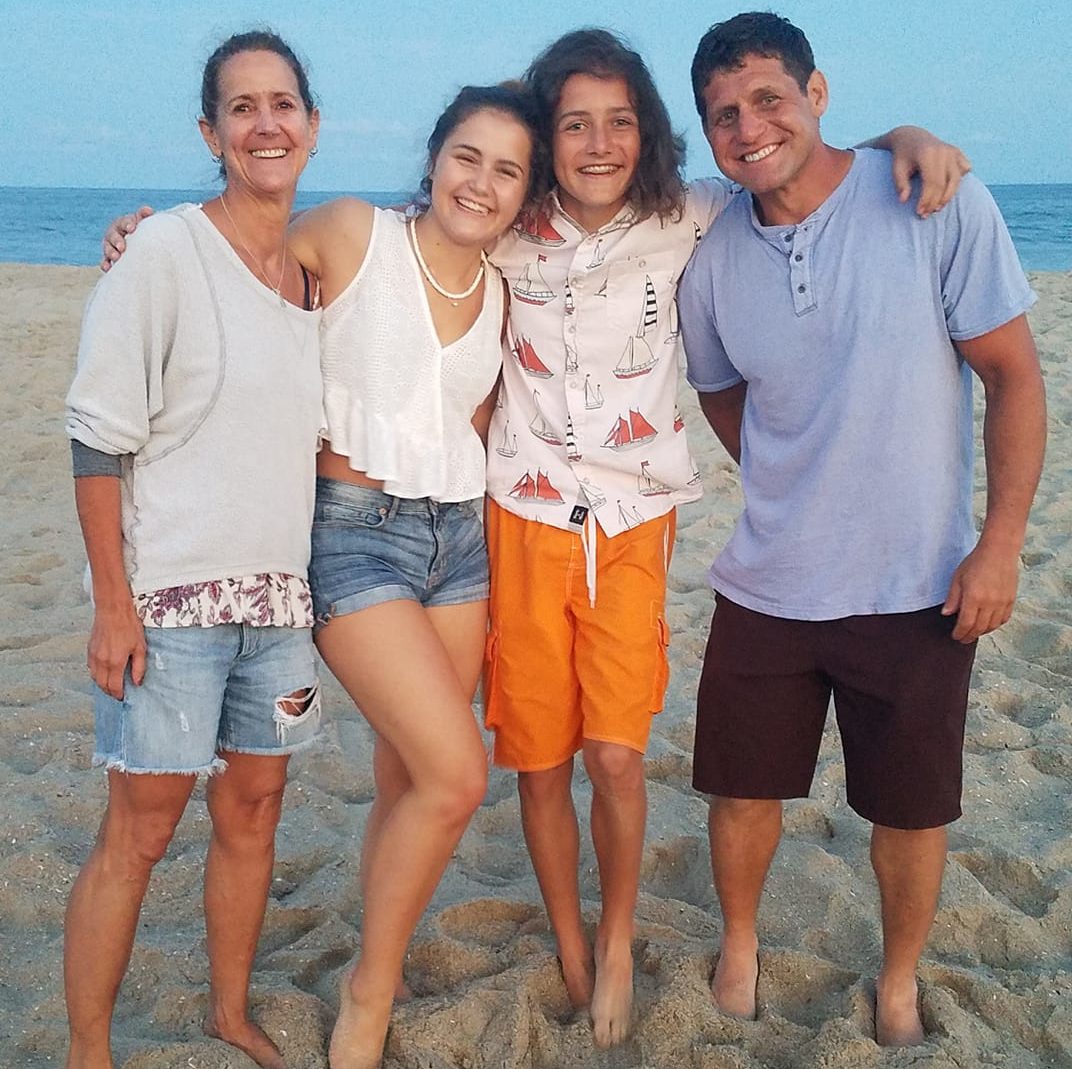 I have been working with Nextgen Academics for the past three years now. I have been astounded at the variety and compassion they have brought, and the difference Nextgen has made on not only my academic career but my life as a whole. They have helped me through Algebra II, UW Pre-calc, AP Calc AB, Chemistry, SAT prep, college applications and scholarships, as well as financial advice related to the stock market and budgeting. They provided a unique and thorough experience that ultimately made my SAT bearable! I would not have graduated with a 3.89 gpa if it had not been for Robert and Lake. Their dedication to their students is amazing and I have yet to find anything comparable anywhere else. I am eternally grateful not only for the service they have provided, but the memories we have made and the connections and relationships that will take me far past high school! I am sad to have this business behind me but am SO looking forward to their certain success.
A wonderful education company, I was Roberts first official student and I just graduated from West Seattle High School and am halfway through my AA degree at South Seattle College. Without Roberts help and support I definitely wouldn't be where I am at today and I am very thankful for it. If you want to learn and have fun doing it this is the right place!
I have worked with tutors at NextGen Academics for over 3 years! I began tutoring for AP Calculus and AP physics my senior year of high school. With their help, I excelled in those subjects and was fortunate enough to be a direct admit into University of Washington's engineering program. Through my freshman and sophomore year of college, I was taking the chemistry series, calculus series, computer science, and statistics as prerequisites to apply for the Human Centered Design program within engineering. NextGen placed me with one tutor my entire academic journey and I felt not only supported academically, but personally as well. They helped me plan out my quarter schedules and were flexible and accommodating with meeting times. With their support and encouragement, I went from a 2.5 GPA at the beginning of my freshman year, to a 3.9 at the end of my sophomore year. I was accepted into my dream program – HCDE at UW-Seattle – and can not thank NextGen enough. I could not have been this successful without them!
I just want to say, NextGen and
Robert
changed the path for
Maddy
through highschool. He's brilliant, motivated, creative, talented and caring. You will be nothing but pleased if you work with NextGen.
My daughter used NextGen Academics for her Junior and Senior year of high school. She had tutors prior to this but no one kept her as engaged as Robert did. He is young and I think this helped my daughter relate to him better than her previous tutors. He is funny and smart and helped her learn the material so she got A's and B's. She got full credit for all of her assignments. I cannot recommend Robert strongly enough, especially if your child is struggling.
Midway through her senior year, after getting accepted to her number one college he spent time with her researching and applying for scholarships as well.
Robert is passionate about learning and wants to share that excitement.