High Quality, Personalized Learning
NextGen Academics is an academic tutoring and educational coaching company dedicated to the intellectual empowerment of students worldwide.
Established in 2017, NextGen Academics is founded on the belief that all individuals, regardless of their accomplishments and careers, should continue to challenge themselves toward intellectual excellence. We aim to provide high-quality tutoring and mentorship that inspires students to continue educating themselves – whether formally through an institution, or informally – on a day-to-day basis.
Students of NextGen Academics are paired with a dedicated team of established educators. These educators help students create a plan and guide them through their academic careers.
We Reach our Goals
Our Educators Are Dedicated To Your Success
NextGen educators are accomplished professionals of the utmost quality. We are fully committed to helping our students achieve any level of success they set their mind to – both inside and outside the classroom.
"Education is what remains after one has forgotten what one has learned in school." -Albert Einstein
Our Services
NextGen strives to provide a holistic approach to a student's education.
Once a student of NextGen Academics, our dedicated team of educators strive to serve students in any way to help them actualize their goals. Whether it be quality weekly tutoring or preparing your kids for school entrance exams, NextGen can provide the support necessary to help your child thrive academically.
View our Services
Our services include:
Ongoing academic support
Assistance with college research and applications
Preparing students for AP exams or standardized tests like the SAT and ACT
Scholarship coaching
Executive function and organizational guidance
What We Teach
NextGen Academics educators specialize in a variety of subjects such as all maths, sciences, and social studies courses up to and including university level. We also understand that the success of a student relies heavily on their ability to set quantifiable goals and organize their academic work – our educators help students develop their executive function and organizational skill sets either as a supplement to their ongoing coaching or as an individual service.
"An investment in knowledge pays the best interest." -Benjamin Franklin
Our Achievements
Tutoring Hours
Our educators are well-experienced and dedicated professionals.
Students
Many families entrust NextGen with their child's educational needs.
SAT Increase
Students average an increase of 160-180 points after participating in NextGen's 9-Day SAT Intensive Prep Course.
Our Instructors
Robert Eyerman
Private online Principles of Finance tutor
I started NextGen Academics after leaving my career in the medical field back in 2017. Mark Twain said if you "Find a job you enjoy doing, you will never have to work a day in your life." Educating the next generation of doctors, lawyers, scientists, artists, writers, and society members has never felt like a job. In the medical field, I found myself drained after working an 8 hour day; while tutoring and mentoring, a 14 hour teaching day feels the exact opposite – if anything, I feel re-energized! There's no better feeling than helping students achieve breakthroughs, understand their classroom material, and especially showing them how what they're working on in the classroom connects with the real world.
"Learning is a conversation; not a lecture."
Zac Wuthrich
Lead Mathematics, Physics Tutor
Lead Mathematics & Physics Tutor
Throughout my time in university I have worked as a tutor because I love teaching. I recently graduated from the University of Washington with a double major in Math and Physics, and now I am currently working on my Master's in Physics at ETH in Zurich, Switzerland. I greatly enjoy working with students at all levels, and I always encourage my students to work through their problems in the way that makes the most sense to them. There's always more than one way to find an answer! Currently I am tutoring online only, so I look forward to working with you in your preferred virtual space!
Lake Stovall
Lead Scholarship & College Advisor
I received my BFA in Sound Design and Music Production for Film and TV from the Academy of Art University in San Francisco, California. Being the recipient of the prestigious Bill and Melinda Gates Foundation Scholarship provides me with credibility as the Lead Scholarship and College Applications advisor. I was fortunate enough to escape college debt-free; it is my mission to help others achieve the same – or as close as possible!
When I'm not helping students locate and apply for scholarships, I operate as the Lead Engineer at NextGen's educational music production and recording studio – Fibonacci Production Studio – in Seattle's UDistrict.
Marquise Green
College Essays, Writing Tutor
I have recently become involved with NextGen and am very excited to be here! I moved to Seattle from Richland, Washington to finish school and search for a bigger avenue to pursue musical goals. I was born in Richland, Washington and graduated from Hanford High School. I spent 3 years going to Tacoma Community College, where I studied arts and sciences, and also where I worked as a supplemental instructor for English as well as a sound engineering proctor. I graduated with my Associates in June of 2016. I look forward to bringing my knowledge of language arts to NextGen.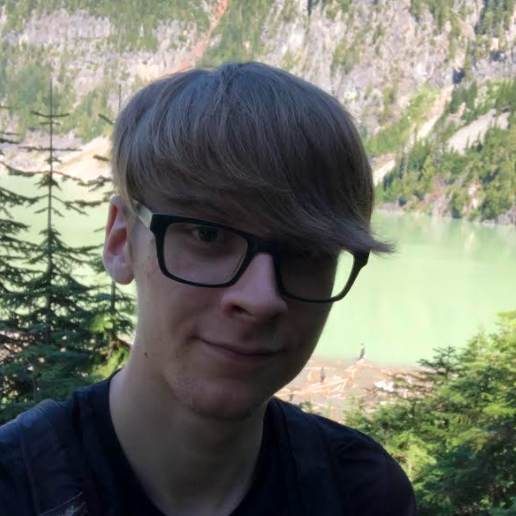 Liam Rude
Mathematics, Economics Tutor
I recently received my AA from Shoreline Community College and am completing a BA in Business Administration at the Foster School of Business at the University of Washington Seattle. Throughout my time at community college I worked tutoring my peers in introductory economics as well as mathematics up to Calculus II. Over the summer in 2021 I also worked tutoring elementary school kids in mathematics in order to get them prepared for going back to school and to build their confidence in their learning ability. I always enjoy getting to know my students and helping them get through their academic struggles whatever they may be.
Testimonials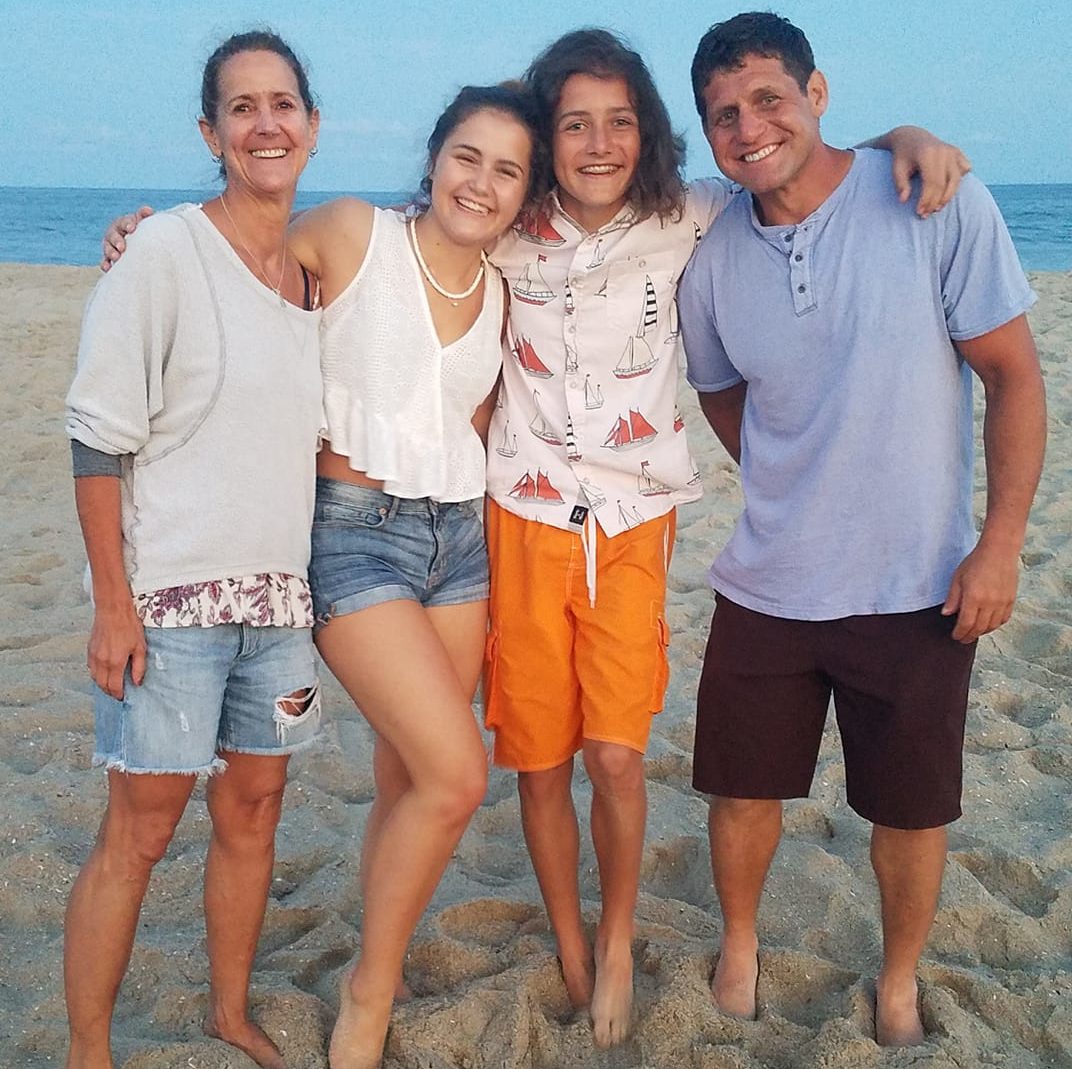 I have been working with NextGen Academics for the past three years now. I have been astounded at the variety and compassion they have brought, and the difference NextGen has made on not only my academic career but my life as a whole. They have helped me through Algebra II, UW Pre-calc, AP Calc AB, Chemistry, SAT prep, college applications and scholarships, as well as financial advice related to the stock market and budgeting. They provided a unique and thorough experience that ultimately made my SAT bearable! I would not have graduated with a 3.89 GPA if it had not been for Robert and Lake. Their dedication to their students is amazing and I have yet to find anything comparable anywhere else. I am eternally grateful not only for the service they have provided, but the memories we have made and the connections and relationships that will take me far past high school! I am sad to have this business behind me but am SO looking forward to their certain success.
A wonderful education company. I was Roberts first official student; I just graduated from West Seattle High School and am halfway through my AA degree at South Seattle College. Without Roberts help and support I definitely wouldn't be where I am at today and I am very thankful for it. If you want to learn and have fun doing it this is the right place!
I have worked with tutors at NextGen Academics for over 3 years! I began tutoring for AP Calculus and AP physics my senior year of high school. With their help, I excelled in those subjects and was fortunate enough to be a direct admit into University of Washington's engineering program. Through my freshman and sophomore year of college, I was taking the chemistry series, calculus series, computer science, and statistics as prerequisites to apply for the Human Centered Design program within engineering. NextGen placed me with one tutor my entire academic journey and I felt not only supported academically, but personally as well. They helped me plan out my quarter schedules and were flexible and accommodating with meeting times. With their support and encouragement, I went from a 2.5 GPA at the beginning of my freshman year, to a 3.9 at the end of my sophomore year. I was accepted into my dream program – HCDE at UW-Seattle – and can not thank NextGen enough. I could not have been this successful without them!
I just want to say, NextGen and
Robert
changed the path for
Maddy
through highschool. He's brilliant, motivated, creative, talented and caring. You will be nothing but pleased if you work with NextGen.
My daughter used NextGen Academics for her Junior and Senior year of high school. She had tutors prior to this but no one kept her as engaged as Robert did. He is young and I think this helped my daughter relate to him better than her previous tutors. He is funny and smart and helped her learn the material so she got A's and B's. She got full credit for all of her assignments. I cannot recommend Robert strongly enough, especially if your child is struggling.
Midway through her senior year, after getting accepted to her number one college, he spent time with her researching and applying for scholarships as well.
Robert is passionate about learning and wants to share that excitement.